Rotorcraft Spares LLC was started by our President, Mr. Devlin Talkington, in 2008 with the goal of providing affordable helicopter parts to customers. He worked in the aviation industry for 30 years and gained knowledge about products. For the past 11 years, he has earned a reputation in the market for providing fast and professional services.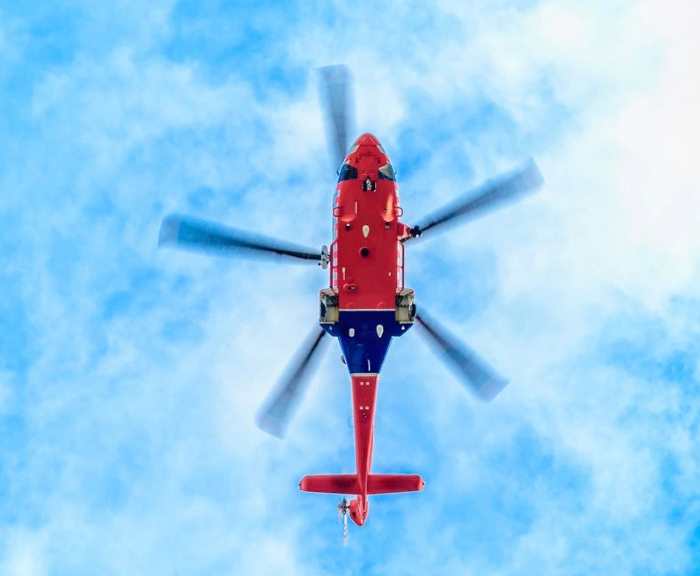 Our Core Values
Honesty
Integrity
Trust
Quality
Vast Network of Suppliers
We have many quality items in stock for Bell helicopters. For the parts which are not available in our stock, we source them through our vast network of suppliers in a timely fashion to meet our customers' needs. We pride ourselves on same-day quotation, sales, and timely shipment.
At Rotorcraft Spares LLC, we are committed to ensuring customer satisfaction by working on continuous improvement in the quality of our services. We have earned a loyal customer base across the country and a reputation for offering reliable services.