Rotorcraft Spares LLC is a veteran-owned and operated company, supplying helicopter parts across the nation. We are suppliers of the best-in-class components. Based out of Montana, Rotorcraft Spares LLC is an eleven-year-old supplier, focusing on quality and timely delivery of shipments. Our products range includes rotorcraft and spare parts.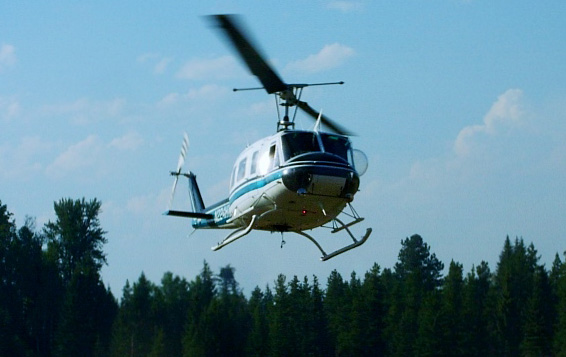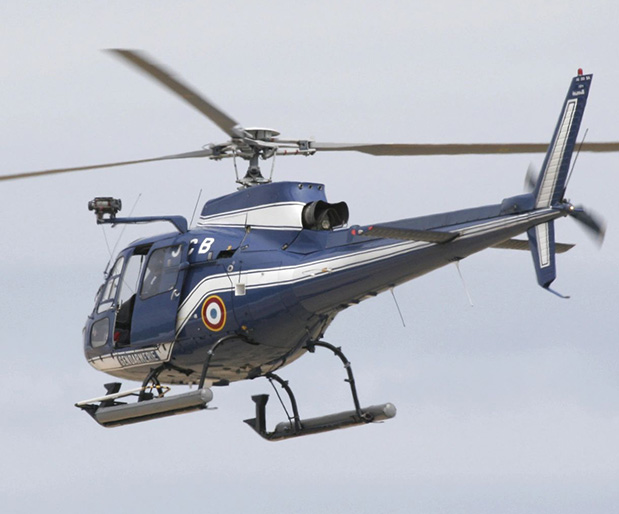 High Quality Components
Whether you need a part for your rotary or a fixed-wing aircraft, our skilled staff at Rotorcraft Spares LLC, can help you find the appropriate part for your specific requirements. We offer new and high-quality components, repaired components, and serviceable parts. We ensure that you get the required products at affordable pricing.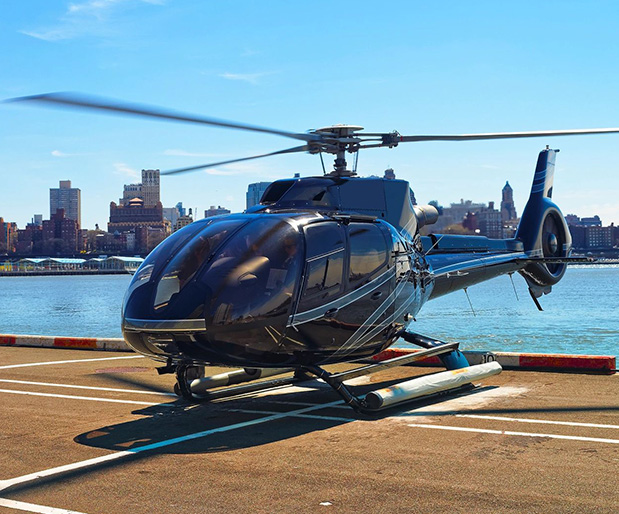 Fast & Professional
We understand the frequent need for helicopters for personal transport, business trips, and medical emergencies. At Rotorcraft Spares LLC, you can count on us for fast and professional services. We specialize in same-day quotation, sales, domestic shipment for AOG, and work stoppage situations.
Out team is dedicated to providing excellent services in every aspect of our operations - right from quoting to shipping.